Raise Your Oklahoma City Home's Curb Appeal With Exterior Painting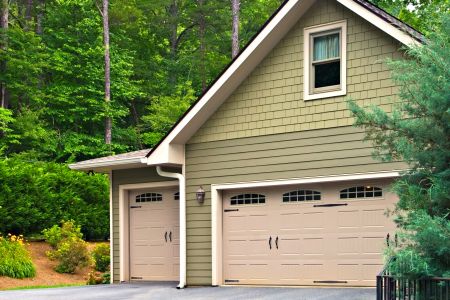 Do you need a local painting company for an exterior painting project in Oklahoma City? One of our pros can give you all the advice you need to successfully plan your exterior painting project during a free consultation and estimate. Just make an appointment today with our expert painting company. We're very familiar with helping customers to get the most value from their budget, and would love the opportunity to assist you with your plans.
We've completed many exterior and interior painting projects for home and business owners in Oklahoma City and the surrounding areas. We've painted numerous historic homes and commercial buildings over the last 40 years. With our decades of professional experience, you can expect to get superior exterior paint finishes and coatings that last.
Contact Kevin Nail Paint Contracting if you'd like to find out more about our exterior painting solutions for your home in the Oklahoma City area.
We can provide you with a free exterior painting quote or an estimate for another service. We'd be delighted to spend some time with you to answer your questions or to discuss the projects you have in mind!
Free Consultations & Project Bids
Expert Quality Craftsmanship
40 Years of Industry Experience
Dedicated to Your Complete Satisfaction
Multi-Family and Commercial Exterior Painting
With commercial and industrial exterior painting jobs, the idea is to achieve long-term performance and corrosion control in combination with an aesthetic boost. Your industrial facility needs to look good, true, but it also needs to be protected from corrosion and rust.
Our painting contractors specialize in applying protective exterior paints and coatings on all types of commercial and industrial structures such as agricultural storage facilities, industrial processing plants, storage tanks, and warehouses.
We take the extra steps necessary to ensure your project turns out perfectly so that you have the long-term solution you need. We don't cut corners and are committed to delivering your project on time and with all safety considerations involved.
---
Latest Projects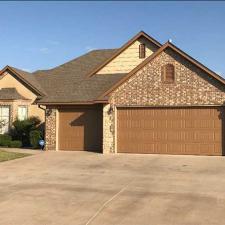 This Guthrie homeowner contacted us to freshen up the exterior of their property. After discussion with the client about what they wanted the outcome to be, we did an exterior house painting, painted […]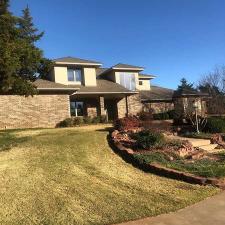 We painted this Stillwater house when it was new almost 20 years ago. Our client wanted it freshened up. We brushed and rolled primer and 2 coats of Benjamin Moore paint for longevity. Exterior […]